Vision, theory, concept, 3D design
Do you have a concept you have been wanting to develop for a long time? Allow us to develop it with you with all of the tools virtual reality has to offer. Our 3D modeling services, renderings and animations give you the opportunity to fully visualize and develop an idea or project prior to execution. A window into the future of your ideas allows you to refine it and perfect it.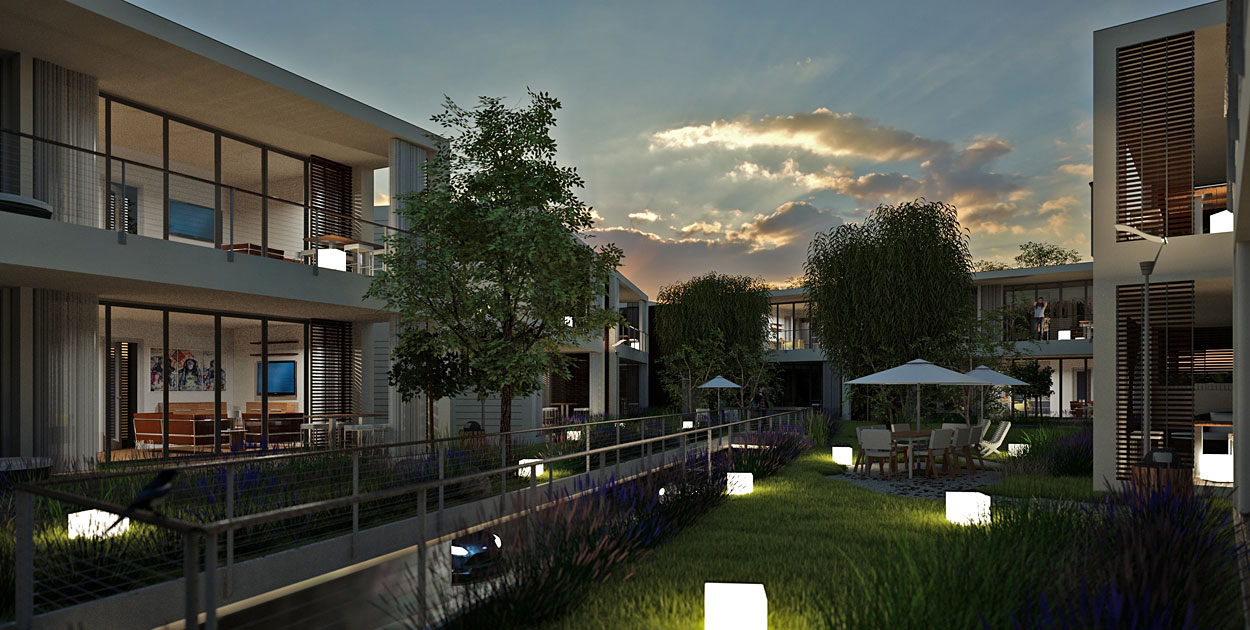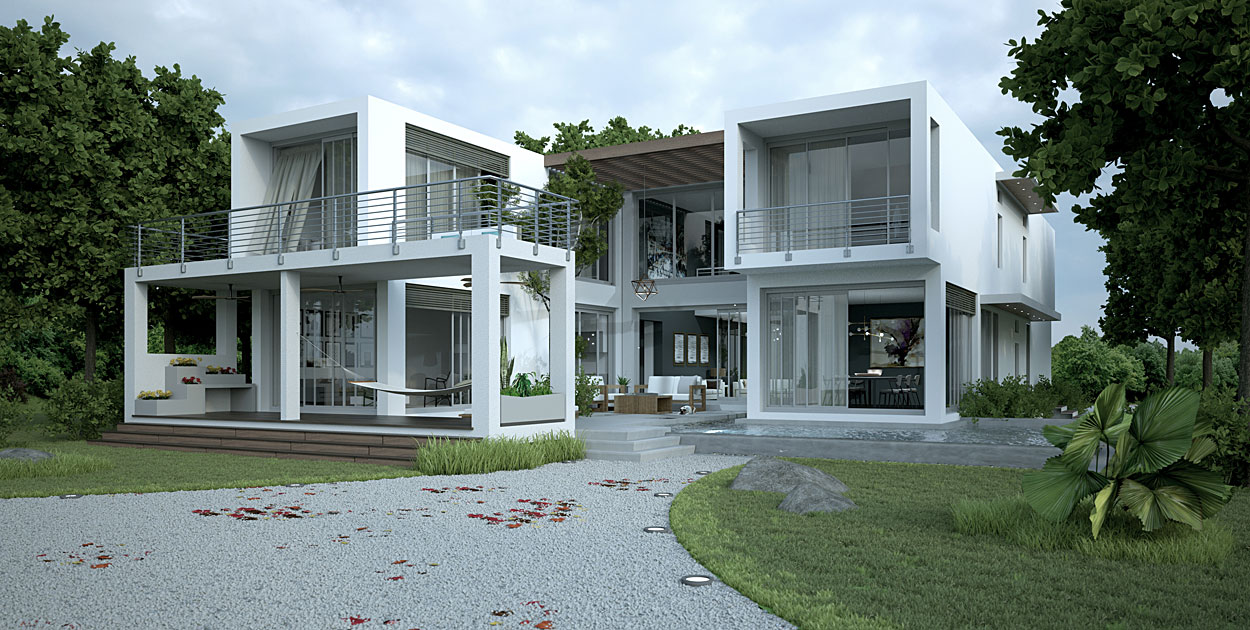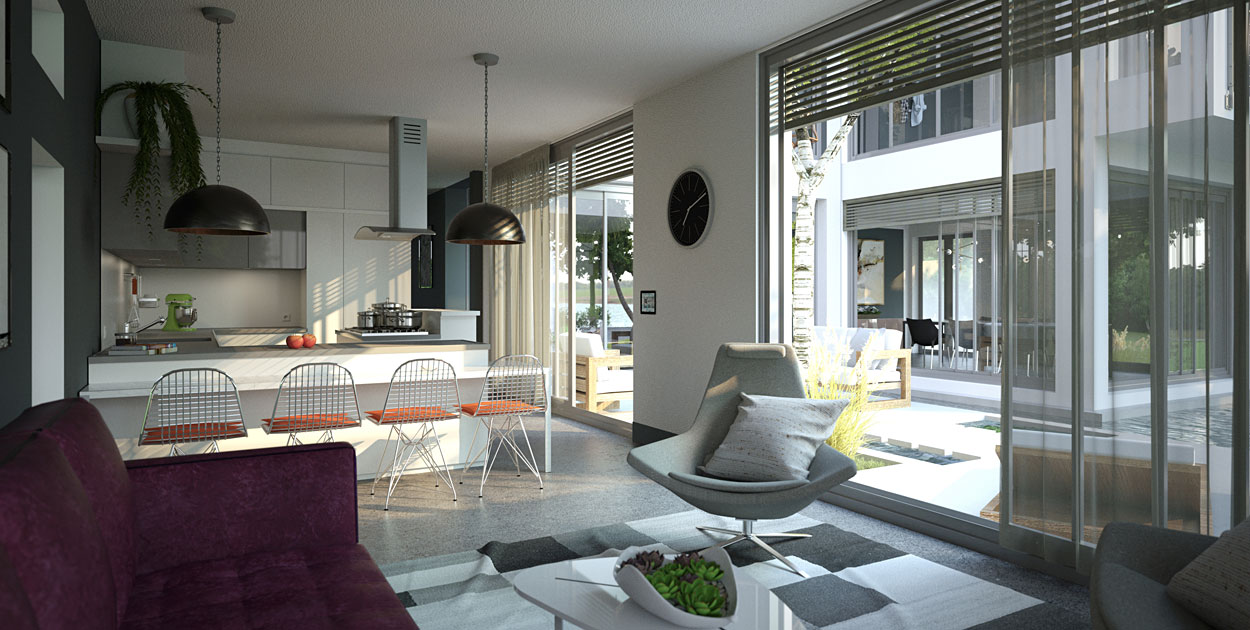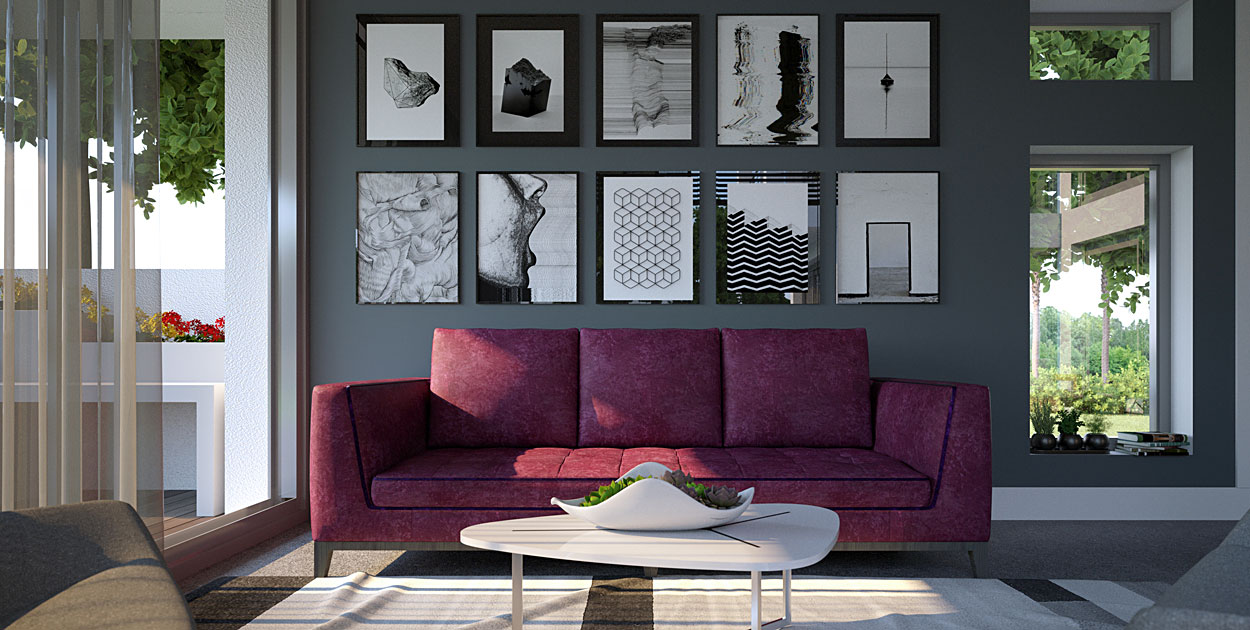 Master Planning
At Vida we practice Immune Urbanism. This practice is based on a profound respect for the long term conservation of our natural resources and the enhancement of a community's social fabric. We achieve this by creating well designed communities in a closed sustainable life cycle. We design our communities around the needs and comfort of the pedestrian and not the automobile. We try to encourage walkable mixed use neighborhood design as opposed to single isolated uses while at the same time enhancing the connection the user has with nature and the beauty of their surroundings.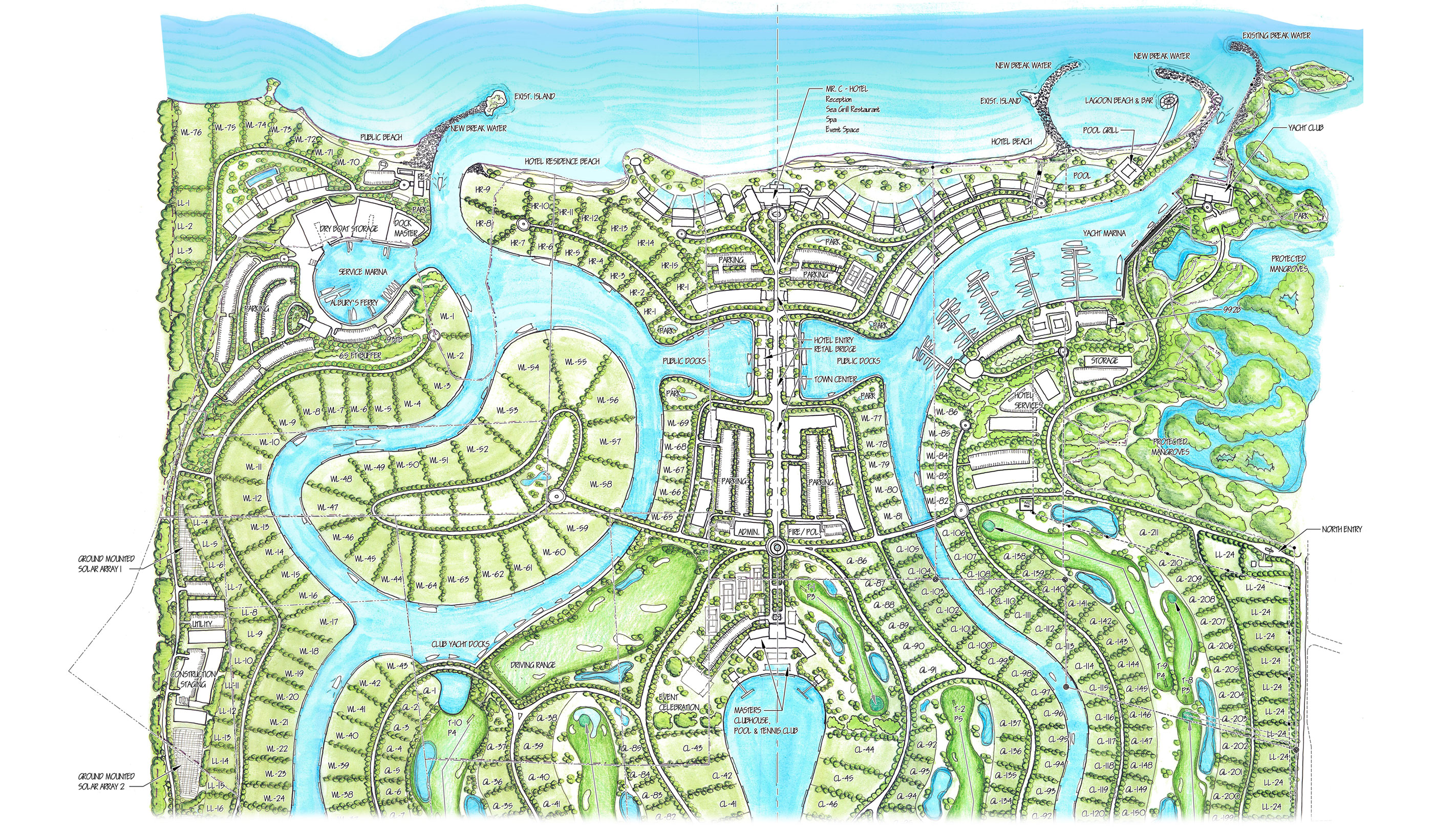 Owner Representation
Building your dream project can often be a very difficult and stressful process that requires much more of your time and attention than initially expected. It begins with how many professionals you have to hire for the production of all the construction documentation and interior finish selections, and ultimately requires your critical eye reviewing every drawing, every decision, every purchase and every trade involved in the execution of the project.
Vida studios provides an avenue to facilitate this process for you. We begin by reviewing all of the architectural, engineering and interior design drawings to make sure everything is coordinated prior to construction. We build a 3d model of the project and show you in rendering format exactly what you are getting before breaking ground. We help you refine the interiors and furniture package to your liking.
Once the project is under construction we provide site supervision services from beginning to end, we approach the project as if it was our own and make sure the construction process is smooth and provides the highest quality finish product that can be achieved.
Regardless of project size and type we are here to help. From high end residential, to 5 star Caribbean destination resorts, to Master Planned communities, our experience is broad and cross disciplinary.